Discover The Power Of ColdFusion & Deliver Innovative Web Applications
BJS Soft Solution Pvt Ltd provide custom  software development services. This can include anything from developing mobile apps, to creating enterprise-level applications, to building websites and web applications.
Unlock limitless possibilities with ColdFusion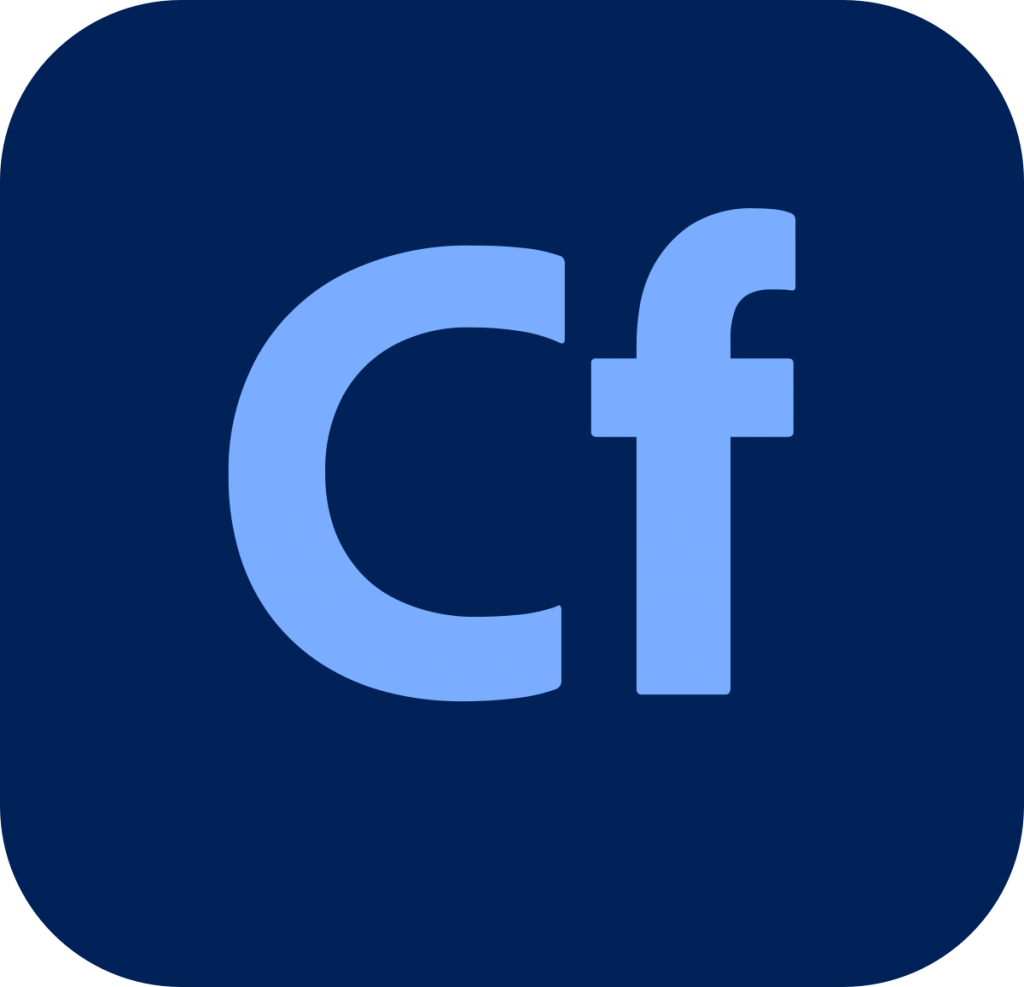 BJS Soft Solution Pvt Ltd specializes in ColdFusion development. ColdFusion is a commercial rapid application development (RAD) platform that enables developers to create dynamic web applications and websites. It was developed by Allaire in the 1990s and is now owned by Adobe Systems.
At its core, ColdFusion is a server-side scripting language that is designed to simplify web application development. It combines the power of a scripting language (CFML – ColdFusion Markup Language) with a server environment to handle various tasks, such as database integration, session management, form processing, and content generation.
Website Design and Development in BJS Soft Solution Pvt Ltd with ColdFusion
At BJS Soft Solution Pvt Ltd, we offer comprehensive web design and development solutions that are tailored to meet the unique needs of your business. Our team of skilled professionals combines creativity and technical expertise to deliver stunning websites that drive results and provide a seamless user experience.
Some aspects of Adobe ColdFusion