Driving digital transformation for businesses worldwide
We provide custom  software development services. This can include anything from developing mobile apps, to creating enterprise-level applications, to building websites and web applications.
Benefits of managed IT services provided by BJS Soft Solution Pvt Ltd
Are you busy putting out IT fires instead of focusing on your core business? If your technology is draining resources rather than optimizing them, BJS Soft Solution Pvt Ltd can get you back on track. A professionally managed services provider can give you the decisive edge to:
Grow your business while our experts handle your technology.
Get more done with information technology that increases productivity and efficiency.
Eliminate budgeting surprises with a flat monthly rate for comprehensive IT coverage.
Protect your business and your data from unexpected problems and unwanted intruders.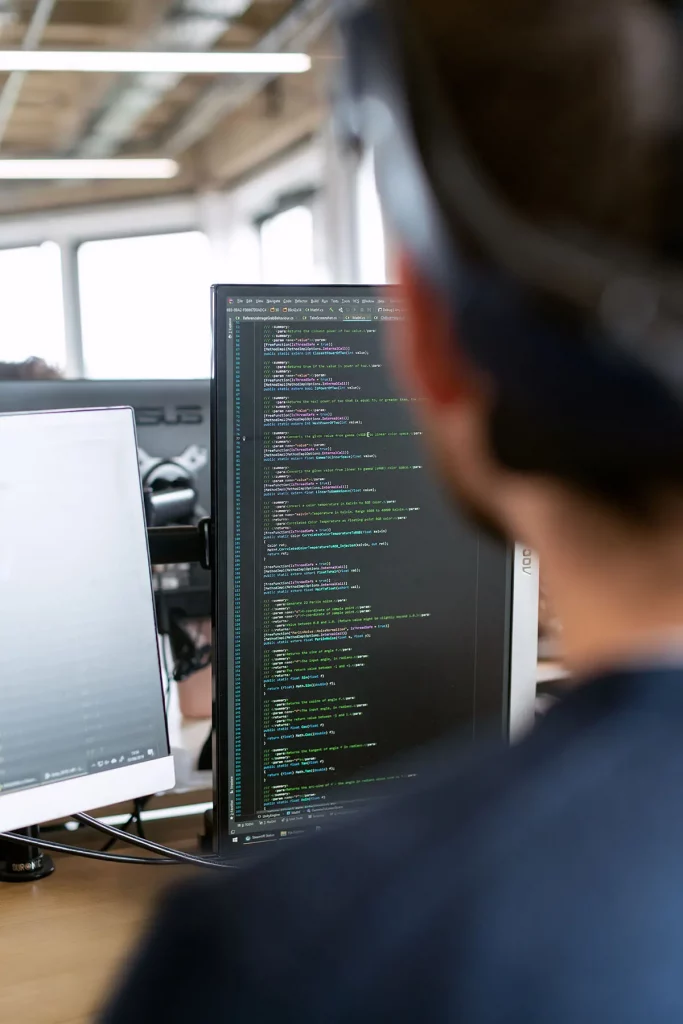 We are Expert in these Technologies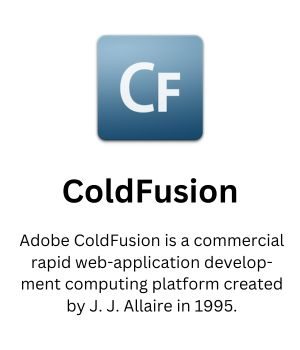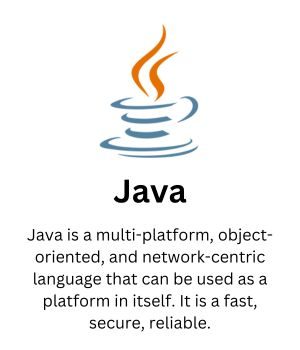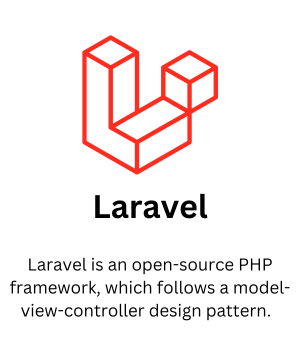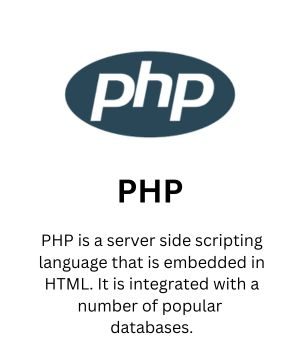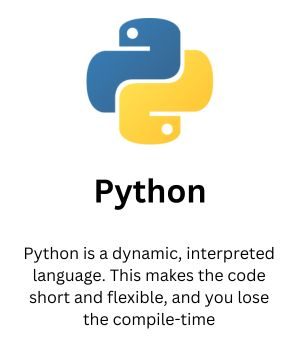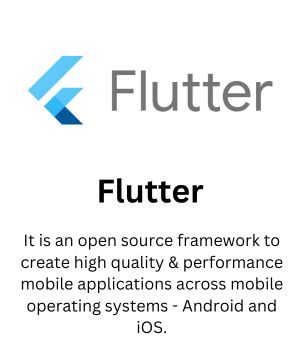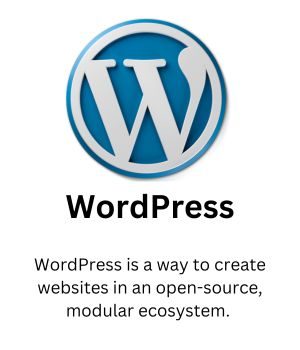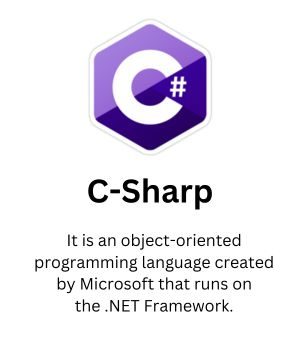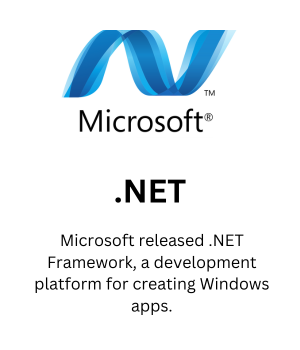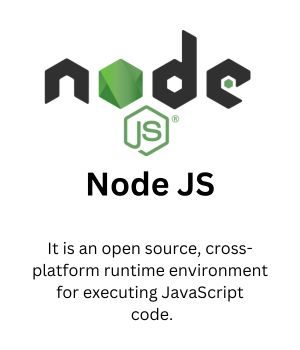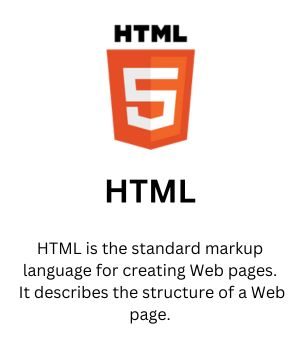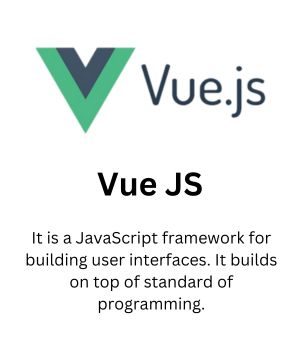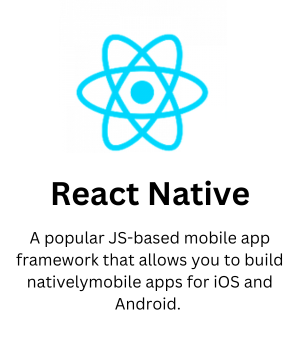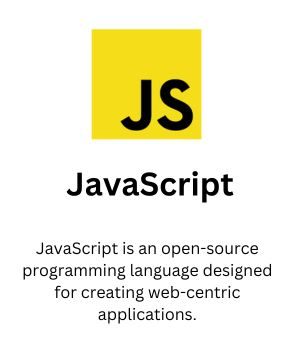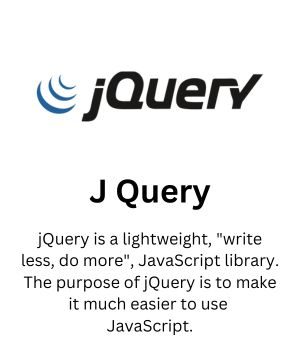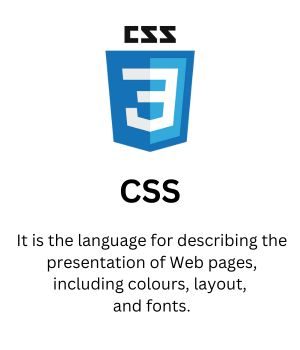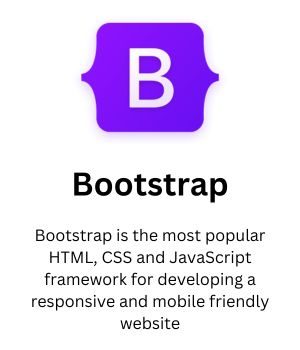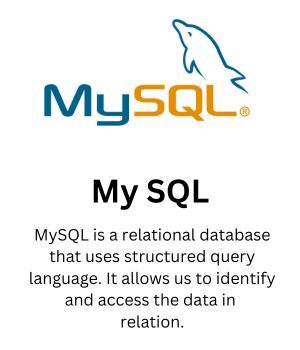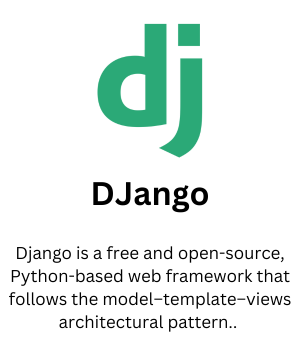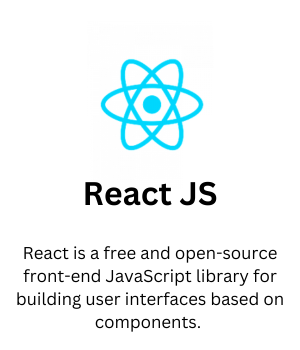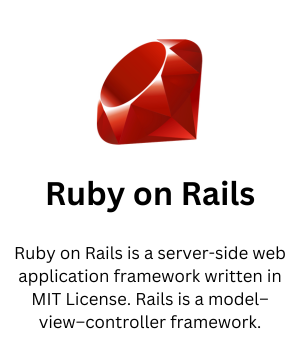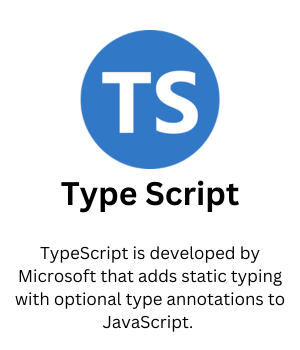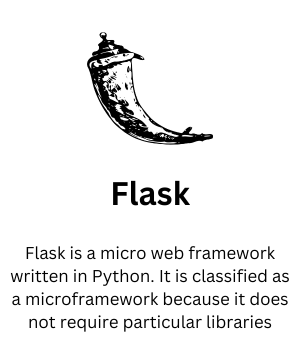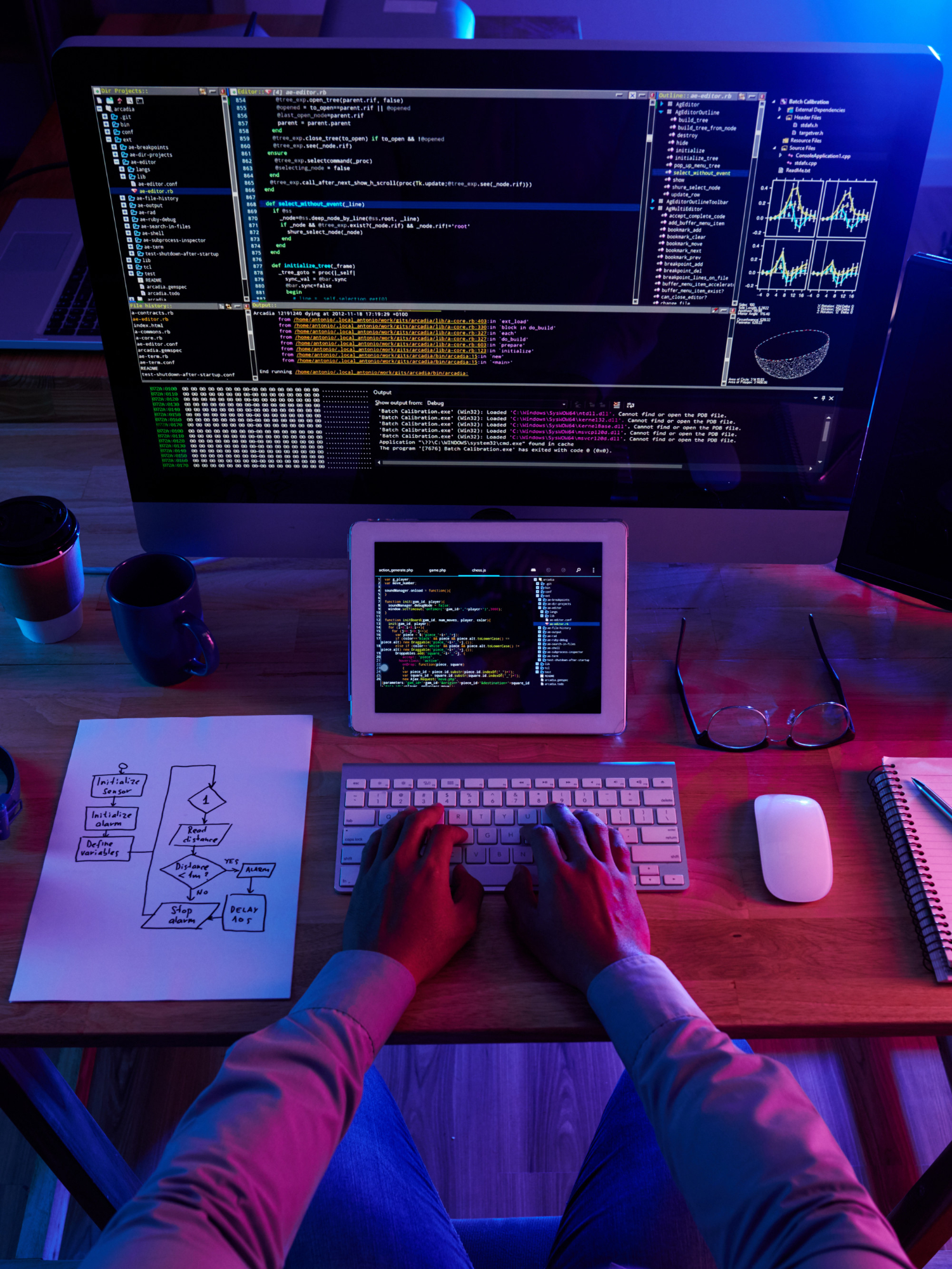 We are Expert in these Technologies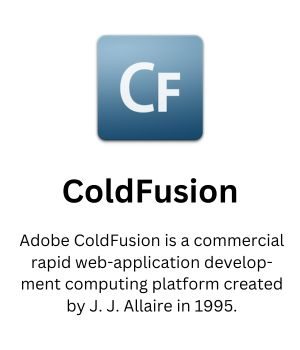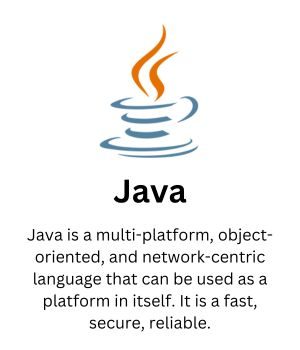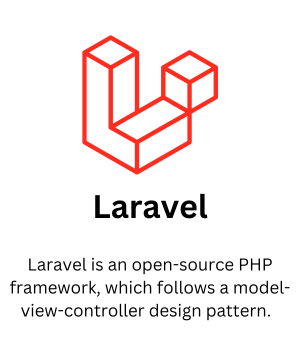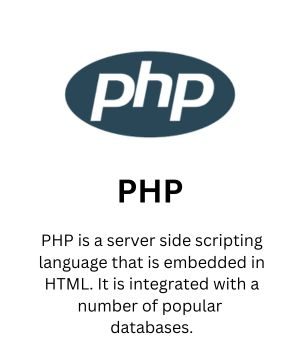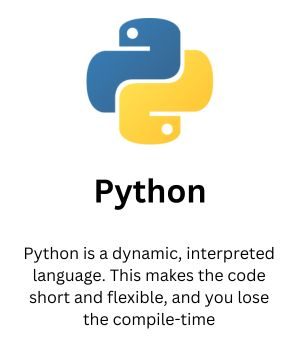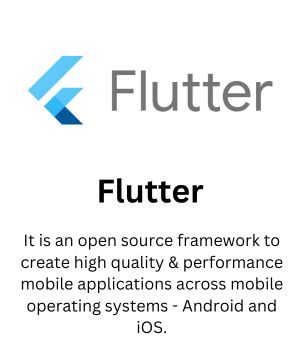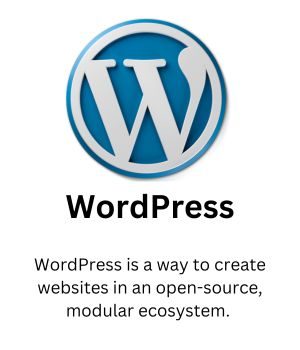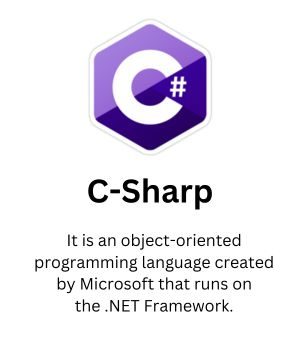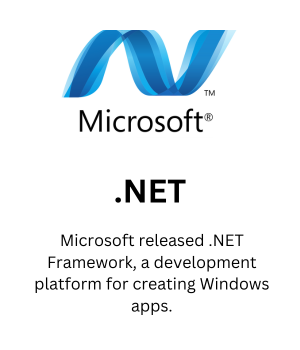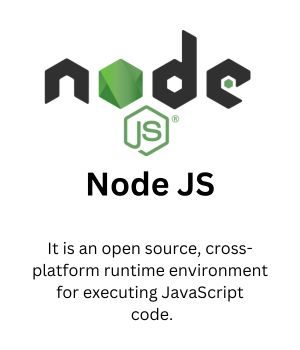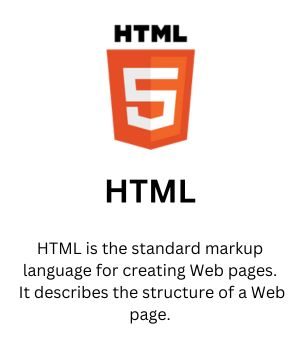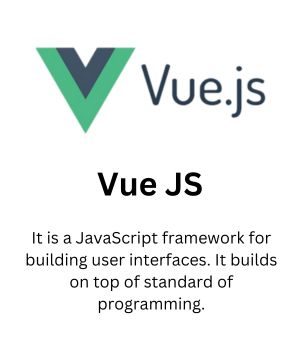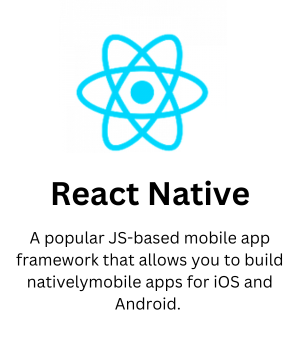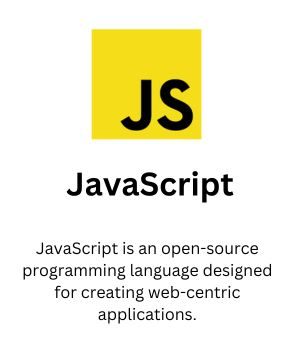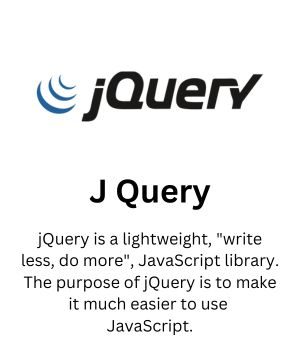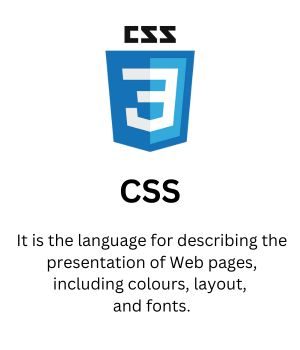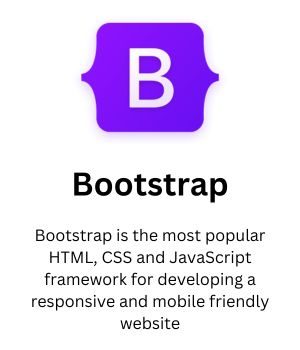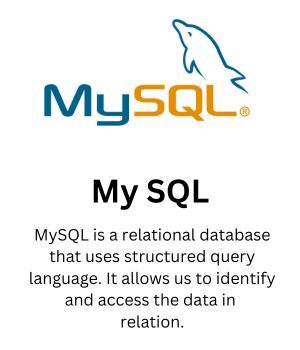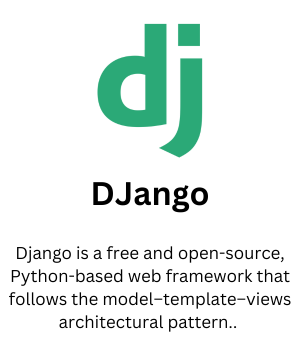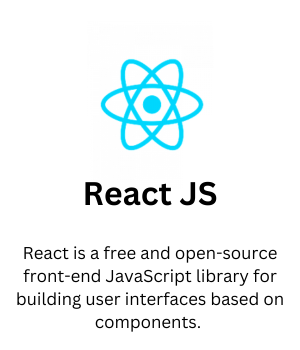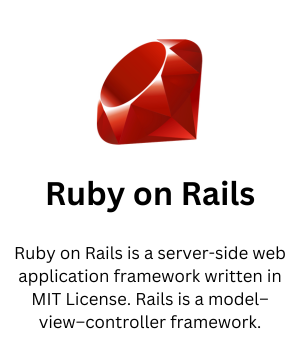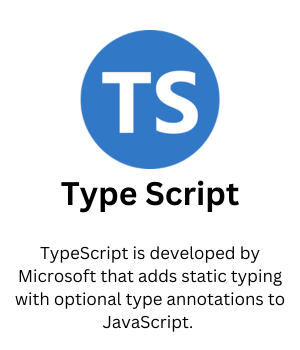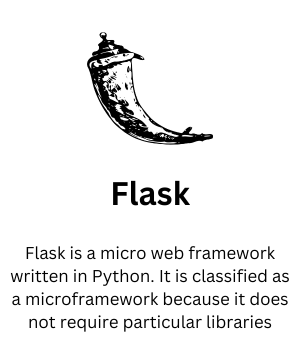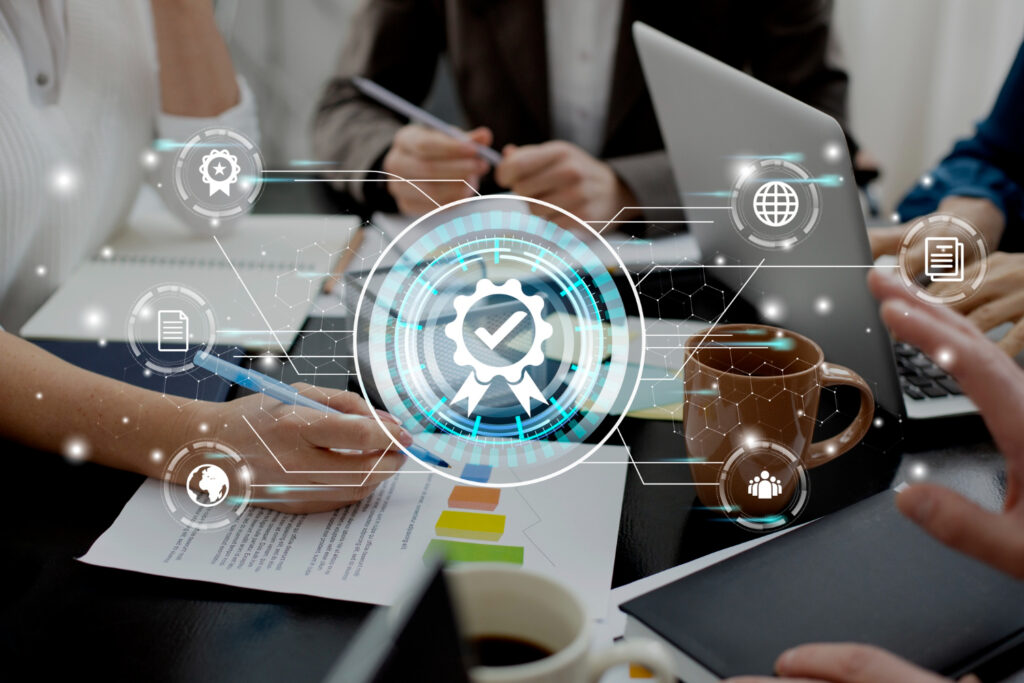 Leading the future of software innovation
Our vision is to be a leading-edge technology company that leverages the latest advancements in software development and emerging technologies to provide the most comprehensive and effective solutions for our clients.
BJS Soft Solution Pvt Ltd aspire to be recognized for our expertise, innovation, and commitment to excellence in every aspect of our business, while fostering a collaborative and empowering work environment for our employees.
Our Team Is Here to Support Your Team
With decades of IT experience, our technicians, engineers, business consultants, help-desk professionals and account managers focus on your business and how we can help you achieve business success.
With BJS Soft Solution Pvt Ltd, you'll have the personal touch and expertise of our team at your service. Contact us today for an initial consultation to learn how we can address your greatest IT needs.